Media Kit
This is your central hub for all things related to "The Decentralized Incubator."
In this kit, you'll find our logo, banners, designs, and a wealth of resources to help you learn more about our project. You are invited to download all the materials available in this media kit.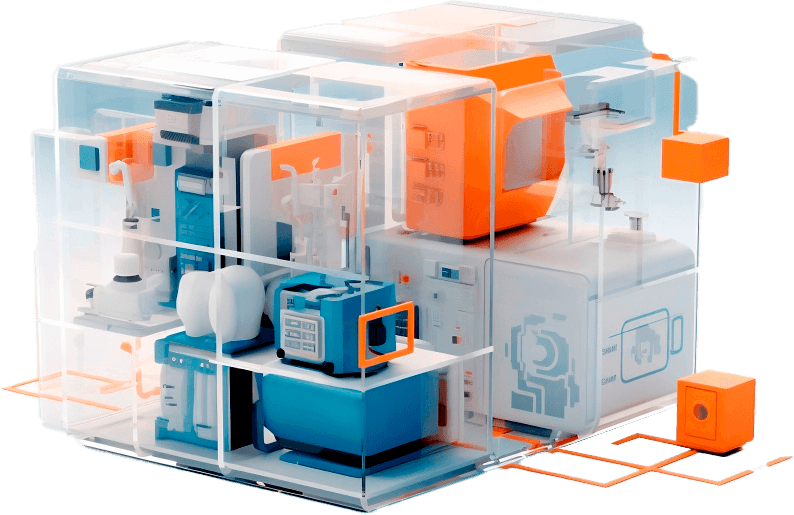 YOU CAN'T
THE DECENTRALIZED INCUBATOR
DISTORT THE PROPORTIONS OF THE TEXT BLOCK AND THE SIGN

APPLY ANY EFFECT TO THE LOGO (SUCH AS SHADOW OR BLUR).

DISTORT OR ROTATE THE LOGO

CHANGE COMPOSITION OF THE LOGO

CHANGE CORPORATE COLORS IN THE LOGO

USE LIGHT COLORS WITH WHITE OR ANYLIGHT CORPORATIVE BACKGROUND COLORS

EXAMPLES OF BANNERS
THE DECENTRALIZED INCUBATOR